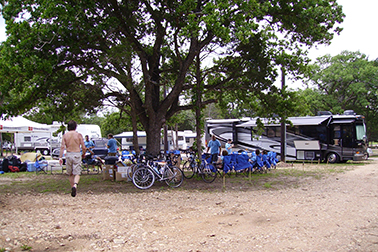 Texas camping at our Giddings, TX RV Park!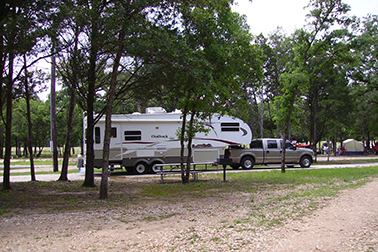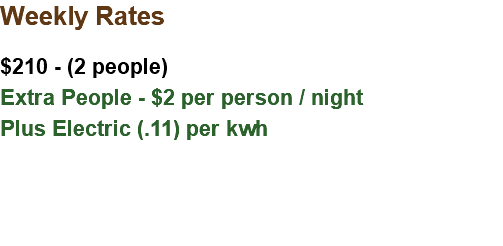 Enjoy hiking, biking, swimming, golfing, birding, and antique
hunting all in Giddings Texas!
Stay at the South Forty Campground!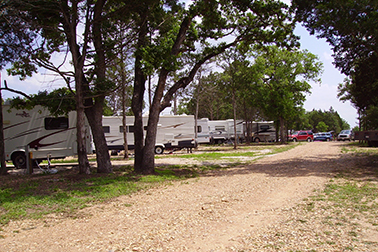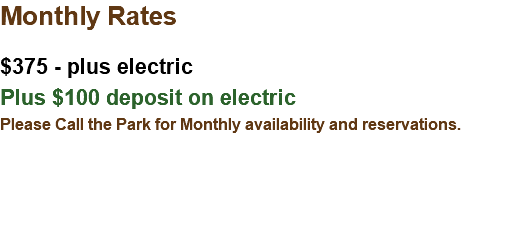 Stay one night, one week, or a month.
You will always enjoy your stay at South Forty Campground & RV Park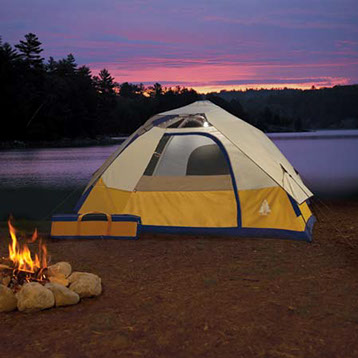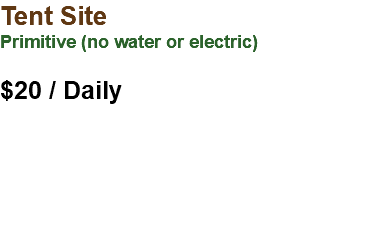 Beautiful and relaxing place to set up your tent
for the night at South Forty RV Park!